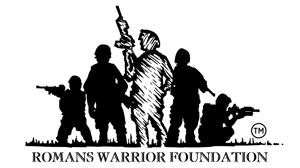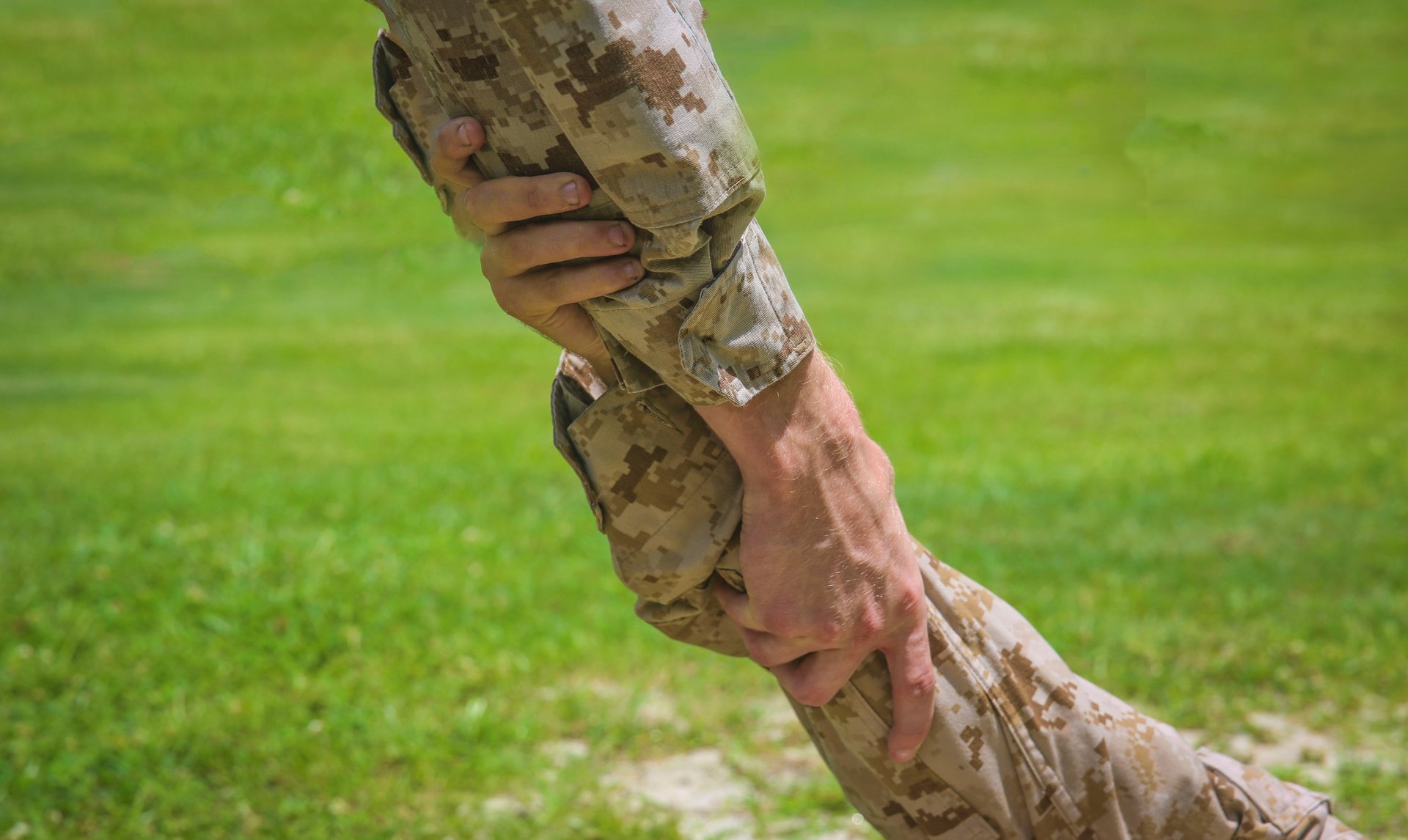 Romans Warrior Foundation
501(c)3 Nonprofit Organization
Driven by passion and fueled with dedication of selfless service to our country both at home and overseas, our volunteers across this Nation assist our Military Veterans, Gold and Blue Star Families, First Responders and their families, with resources from the Foundation!
We Are Our Brother's Keepers


"You can be a part of our success. You can make that difference in a life, to bring that camaraderie back into that elusive soul. No more wonder, no more fear, for we are one, one team in one fight." - Mr. Brian Romans
From our Founder, Mr. Brian Romans, USMC (Ret)
"In October of 2016, a routine ride to work, quickly changed my life. I was struck by a 250lb, 10-pt buck while traveling at 55 mph on a Harley Davidson. The impact killed the deer, destroyed the bike, and launched me, hurling some 60 feet through the air. After being cared for by first responders, air lifted to a level 1 trauma center, I was able to walk out of the ER under my own power, without internal injury, or any broken bones. It was then I heeded the second chance and started helping my fellow Veterans, First Responders, and their families. It started by accident but I don't think it was an accident by any means. This is the path I needed to be on and it was made to happen."