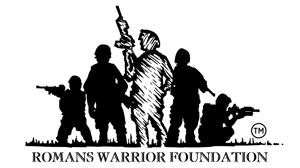 Veteran and Combat Veteran singer-songwriters utilizing music as a healing vessel. "Until there are none" is not just a motto, its a promise from all of the STOP22 artists to continue their mission of helping eradicate veteran suicide.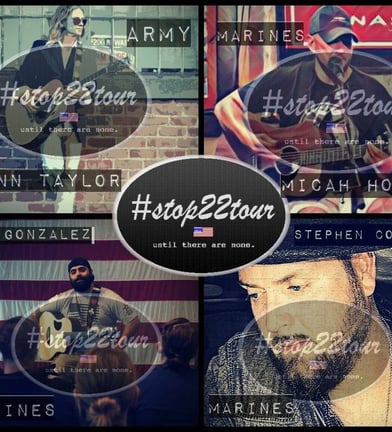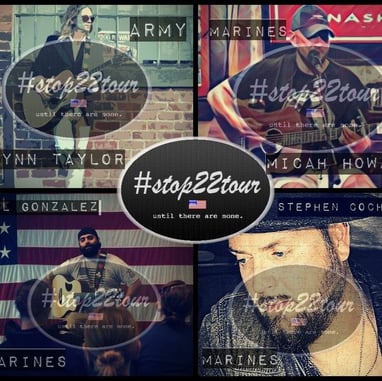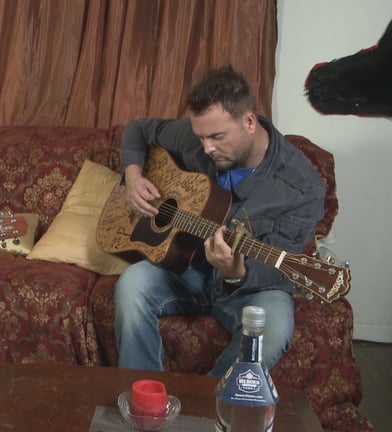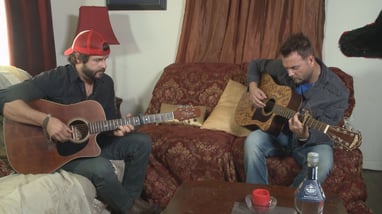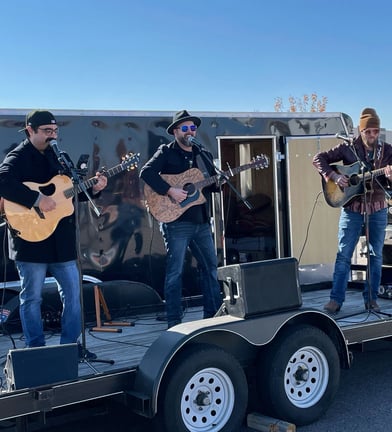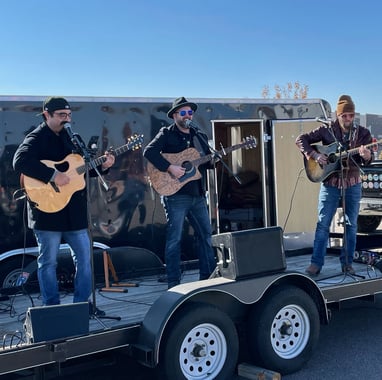 Outdoor activities used to provide healing and comradery for our nations warriors. Kayak fishing, camping, hiking, and more!! Get back to the outdoors and find peace, calm, and reconnect with other warriors who have similar experiences!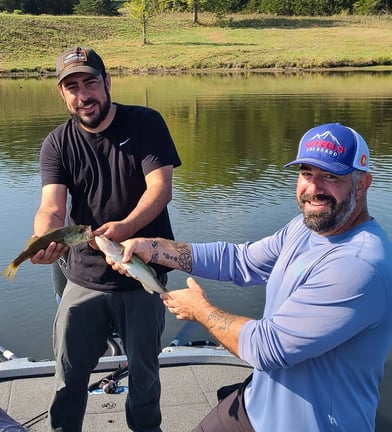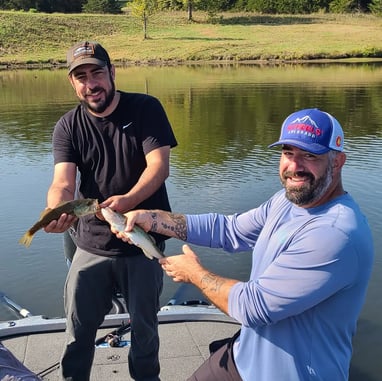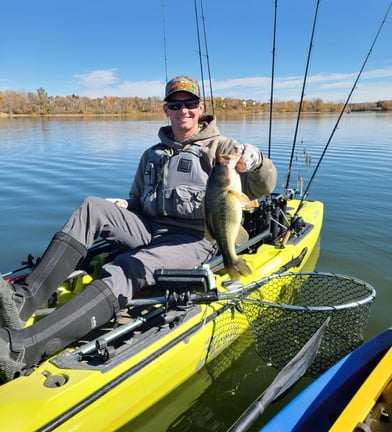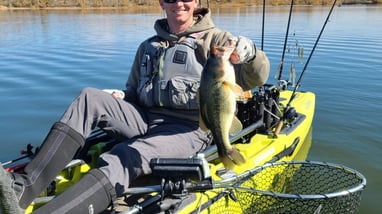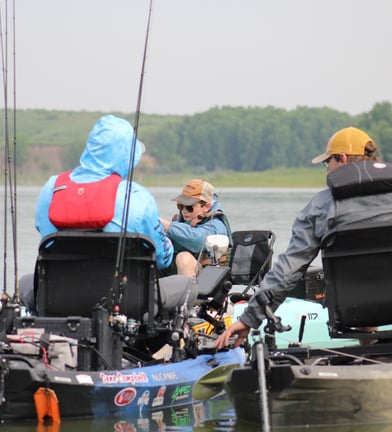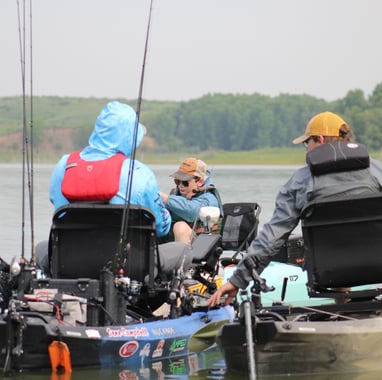 Global War on Terror Wall of Remembrance
Not every wound is visible, some take a lifetime to heal. Our purpose is to help start that process.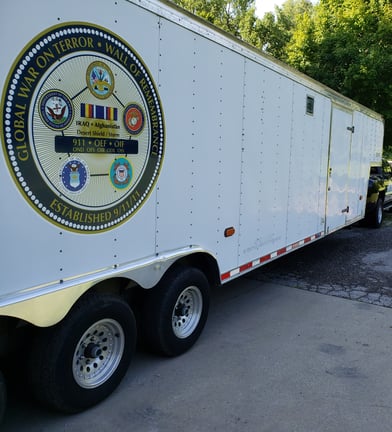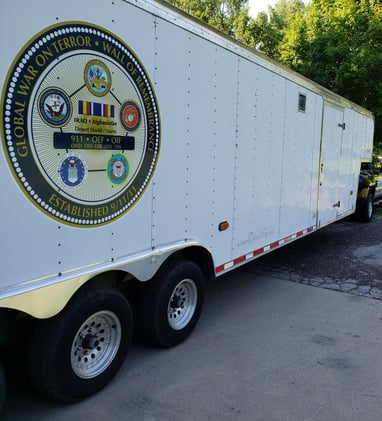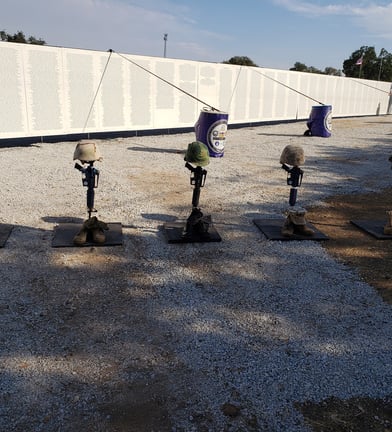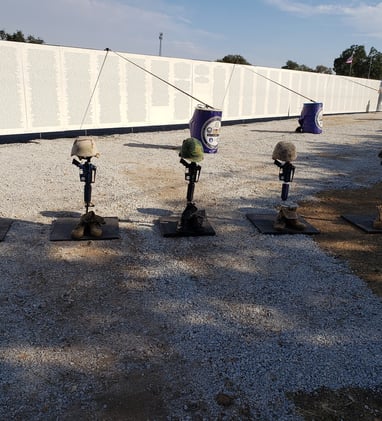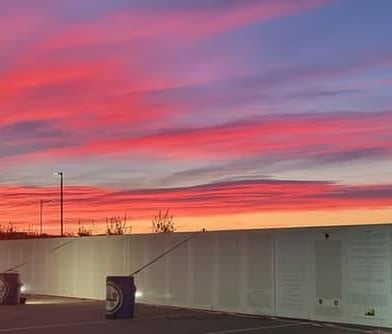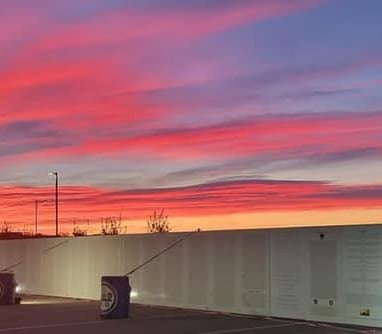 The Global War on Terror Wall of Remembrance is a traveling memorial to honor those who have perished at the hands of terror. This is a Memorial of Healing that has truly saved lives hanging on the brink of tragedy, often, battling a war unseen to many. The magnitude and impact knowing our brothers and sisters are not forgotten is an emotionally charged experience that is indescribable by mere words and must truly be felt.
For information on how to book the Global War on Terror Wall of Remembrance for your community or private event please feel free to email us at bromans@romanswarriorfoundation.org or click the link above.
Hoosiers with Hearts Disaster Relief
Comprised of professional BBQ chefs, veteran, and active military volunteers, the Hoosiers with Hearts Disaster Relief Team provides help and healing when mother nature strikes hard! By partnering with the RWF Family, Dave White and his team are ready and able to respond should a community require assistance.