Donate to a specific Program or the RWF General Fund!
By providing financial support to the RWF and its Programs, you are helping assure we stay on our mission to provide healing across this nation to American Warriors that have given their lives to selfless service. Veterans, Active Military, Gold / Blue Star families, First Responders and their families have dedicated their lives to serving the citizens of their respective communities and to all citizens of the United States of America. JOIN US in helping to provide them with the services offered that provide healing where its needed most!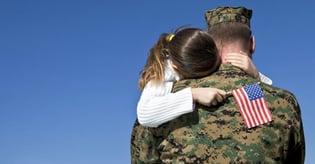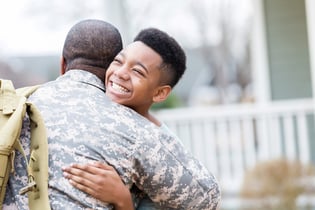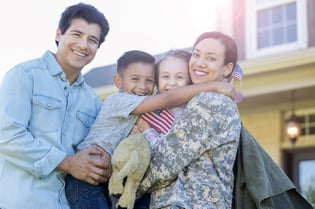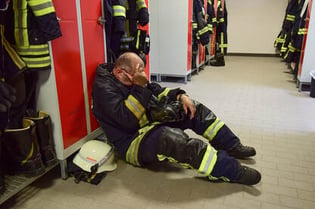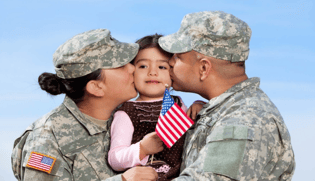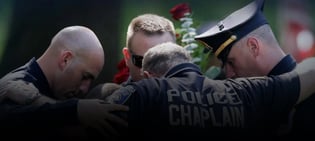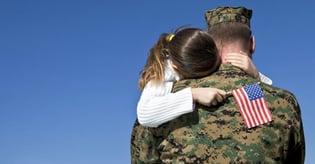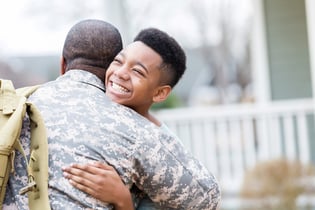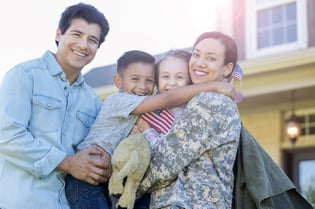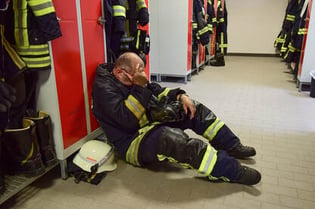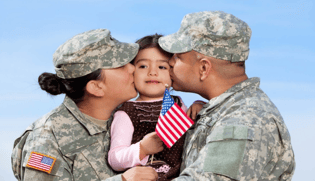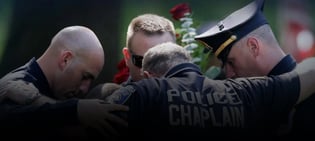 Helping is Healing!
Our team is built with a diverse group of volunteers. What we need to help continue our mission is financial support and other like minded people to carry the torch. Join the RWF today in providing the Healing these warriors deserve and are due!